Month:
April 2023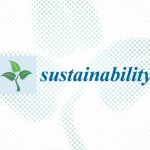 THINKlab asked to guest edit a special issue of international Sustainability journal, 'Sustainability of Post-Disaster Recovery'.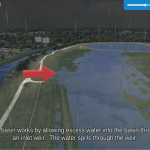 We are delighted that our MOBILSIE project and stakeholder collaboration has featured in a recent Ordnance Survey article which discusses building resilience to respond to extreme weather events.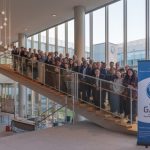 THINKlab Associate, Dr. Keraminiyage, invited to the 'Sixth Global Summit of Research Institutes for Disaster Risk Reduction' in Kyoto, Japan.