Stan Price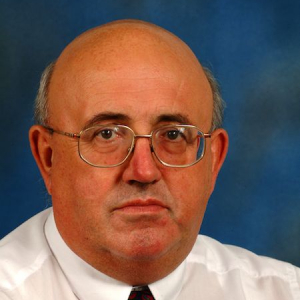 Position held at THINKlab
Part-Time Senior Research Fellow
Time at THINKlab
July 2006 to April 2007
My Experience at THINKlab
My principal activity whilst working in the THINKlab was administering Salford Universities` involvement in the European Commission (EC) INTUITION virtual reality networking project.  This consumed the majority of my time and the only two non-administrative tasks I was able to undertake were:
Suggestions for a standardised platform to support virtual reality
Organisation and facilitation of a workshop on virtual reality
The working environment was more than satisfactory.
How has THINKlab supported/assisted your career and/or academic progression?
My time in the THINKlab was one of the last assignments I undertook prior to my retirement so I had no further career nor progression for it to influence.
My Future
As indicated above I retired soon after my time in THINKlab.