THINKlab is working with the School of Health on a new high-tech project called OptiMuscle, which will help treat patients with dysfunctional breathing.
The project funding (£400,000) has been awarded to the University of Salford, School of Health and Society will develop a new innovative and high-tech digital platform that will use a personalised avatar to help treat patients with breathing difficulties.
The new system will enable additional high-tech visual and audio feedback to guide patients through a process in which they gradually learn the correct muscular control of their breathing
It is estimated that approximately 10% of the UK population have some form of dysfunctional breathing, which can result in breathlessness, hyperventilation and dizziness. Learning to breathe correctly can also be a key part of managing other health conditions, such as asthma, back pain and anxiety.
Currently, people struggling with dysfunctional breathing are treated with simple breathing exercises. The new personalised system will create an individual avatar of the patient, showing the actions of the muscles in real-time as they breathe in and out. The system will also be integrated into a behaviour change intervention, providing patients with support from a physiotherapist to help them change their breathing behaviours.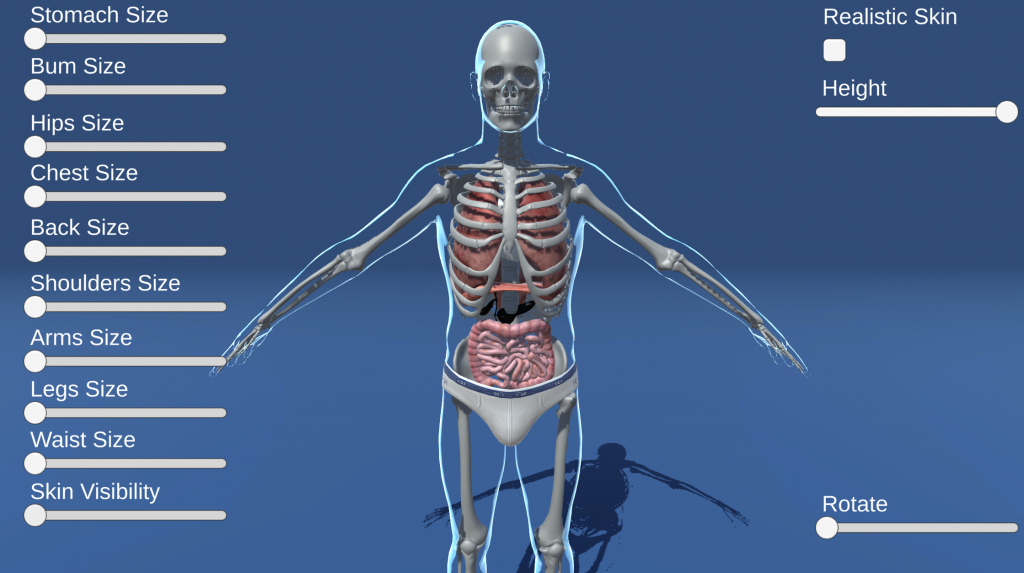 THINKlab's unique service and creative facilities are specifically designed to bring university teams and external partners together in an atmosphere of collaboration and co-creation. The team are experts in technical innovation and use gaming technology, big data tools and advanced visualisation techniques to create digital platforms and interactive experiences. As specialists in Smart Cities, Collaborative Engineering and Virtual Training Environments, THINKlab helps partners to understand future scenarios and plan their solutions accordingly.
This project team will deliver a completely new digital health system for the clinical management of dysfunctional breathing. The system will use both visual and auditory biofeedback to communicate abnormal muscle function, guiding patients through a process in which they gradually learn the correct muscular control of breathing. To realise this personalised system, the team will develop software that can create an individual avatar of the patient and use this to visualise the actions of the breathing muscle in real-time. To avoid the need to directly measure muscles in a clinical setting, it will develop algorithms that can predict muscle activations from an input of simple sensor data which can be collected in a clinical setting, e.g. inexpensive 3D camera.
To complement the use of visual biofeedback, the project will use auditory biofeedback to convey subtle changes in muscle function and help reinforce the learning of new muscle patterns. The multimodal (visual and audio) biofeedback system will be integrated into a behaviour change intervention, providing patients with the capability, opportunity and motivation to change their muscle-related breathing behaviours. It will develop a new intervention by working closely with patients to understand their views on how the final system should operate. Once created, the project will carry out a small trial on people with dysfunctional breathing to understand the future potential. If this testing provides encouraging results, then we will apply for funding for a larger NHS trial.
Dr Steve Preece, Research Centre Director at the University of Salford, said: "This new system could revolutionise the way in which we manage breathing disorders. It will give people a window into their bodies, allowing them to see in real-time how their breathing muscles work. In the future, we hope to expand this approach so it could be used to treat other health conditions which are related to altered muscle functioning."
Professor Terrence Fernando, Director of the THINKlab at the University of Salford said: "I am delighted to see how the VR expertise within the THINKlab is being used by Dr. Preece to create an innovative solution to support the management of breathing disorders. This is a good example of an interdisciplinary project that can lead to the creation of a revolutionary product in the healthcare sector."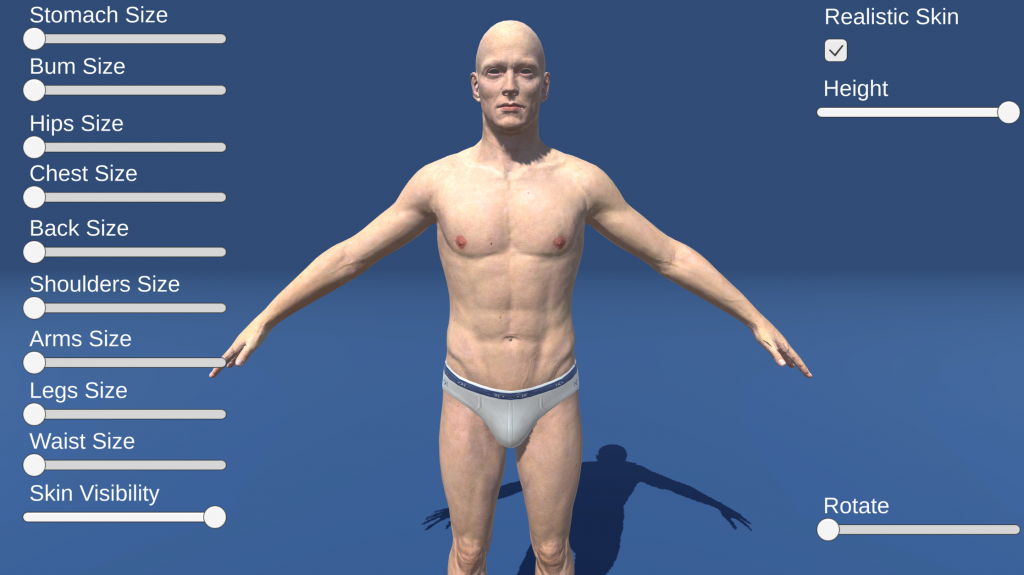 The project is funded by the Engineering and Physical Sciences Research Council (EPSRC) and will be led by the University of Salford, in collaboration with the University of Plymouth, University of Stirling and the Glasgow School of Art. For more information please visit here.