Dulcidio Coelho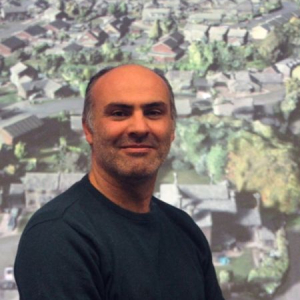 Biography
My academic background is in the areas of Electrical and Electronic Engineering and Computer Vision.
Past professional activities include photography, web design and programming, IT management, electronic systems prototyping and relevant participation in several EU funded large scale projects.
Research Interests
My main research interests include the union of computer vision and computer graphics, with particular focus on 3D tele-immersive environments, video streaming and interactive virtual reality.
More recently I shifted my focus to building automation systems architectures and energy management frameworks and particular interest in Networked Embedded Systems.
Research Projects (current and previous)
Visionair, Design4Energy, CrossDrive, ProSEco
Past: CoSpaces
Qualifications and Memberships
BSc Honours(equiv.) Electrical and Electronic Engineering
MSc Computer Vision